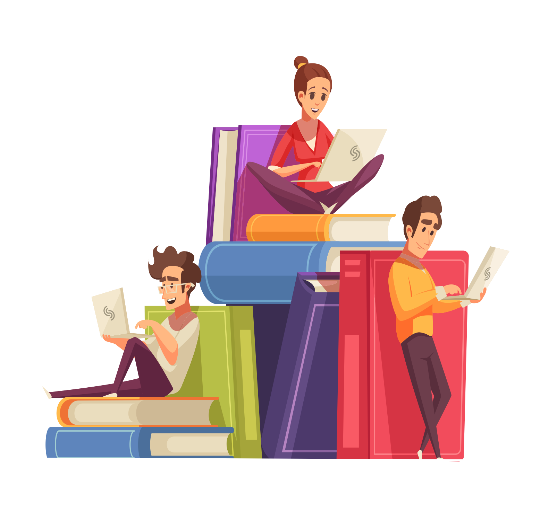 THE FIRST STEP TO the BRIGHT FUTURE!
What does participation in the Olympiad give?
The Olympiad will prepare you for further admission to any of the strongest universities in your country, and In the Russian Federation. All participants will receive commemorative gifts from the university.

You can take part in an Olympiad in Physics or Mathematics, but if you take part in two Olympiads and score high, then you will be enrolled in one of the English-language programs of Samara University without exams!